Herb Drying Machine
Fresh herbs are not available all through the year. Therefore, people resort to dehydrating them in many ways. Traditional manual methods have given way to use of machines. A herb drying machine is easy to operate and comes at an affordable price. It uses a heat pump technology to dry all possible herbs like medicinal and culinary herbs. It saves energy in a big way. Installation is easy and maintenance is minimum.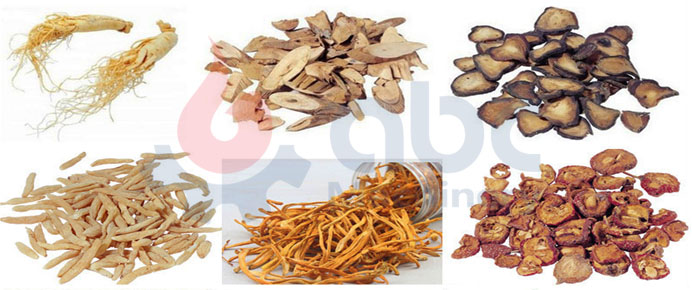 Working principle of herb drying machine
The herb drying machine runs on electricity. Drying herbs is a delicate process and a temperature either higher or lower than what is necessary may result in getting your herb unusable.
This is why there is a touch panel system which is meant for controlling the temperature and maintaining it at the required level at all times. Humidity is also controlled by the knob meant for it.
When dehydrating the greens, cut them to the size of your choice. Put the regular dehydrating tray on the bottom plate and put the other tray which enables air circulation. These two should be topped up by a fine mesh liner. Now spread out the herb to be dried. Cover it and adjust the temperature as instructed by the manufacturer. Do not deviate from their figures.
The herb drying machine may be used to dry a variety of food items. Bacon and ham, fruits, fresh vegetables, fish, sausage, mushroom and other farm products you deem fit.
On opening your herb drying machine, you will find your herb completely void of moisture. You will notice that the herb has not lost its color or flavour. You can remove the dehydrated herb and store it in a container of your choice.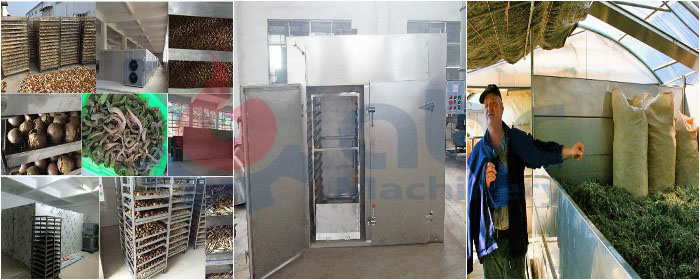 Features to look out for when buying a herb drying machine
The latest machines have an energy saving dryer which can recover waste heat two times.
Whether circulating both the dehumidification and heating can be broadened. Check if the touch screen controllers are easily operable with non-wavering accuracy. You may also need to check whether the machine has a facility to set different drying curves for different materials to be dried.
Lastly, check if the machine has all the required functions like cooling, drying and dehumidifying. Check if during drying, crazing does not happen and also no distortions take place. Discoloring of the material or degeneration should not be seen. Weather conditions should not have any bearing on the working of the machine.
Many herb drying machinery manufacturers do not pay too much attention to details as specified by the buyer. Make sure following services are offered whether free for a time or if you need to pay.
Reason for choosing us to be your herb drying machine supplier
Production of heat pump confirms to your specification
Depending upon order quantity, spare parts are supplied.
Installation is done and a short training to the operator is given.
Periodical maintenance will be done.
Warranty for a decent period 0 may be one year – is given.
When the warranty is over, the spare parts are sold to you at economic prices and so should the technical support be.