Best Industrial Dryer Manufacturers
Welcome to ABC Machinery, home of the best industrial dryer machines. We present to you a variety of solutions that promise to meet your industrial drying concerns, producing the best quality. ABC Machinery is among the best industrial dryer manufacturers with a history of excellent performing machines that meet our clients' specifications. As one the best industrial dryer manufacturers in the industry, we understand our clientele well. This involves providing the best engineering solutions that will handle any kind of industrial capacity that our clients require.
Our Industrial Dryer Machine Factory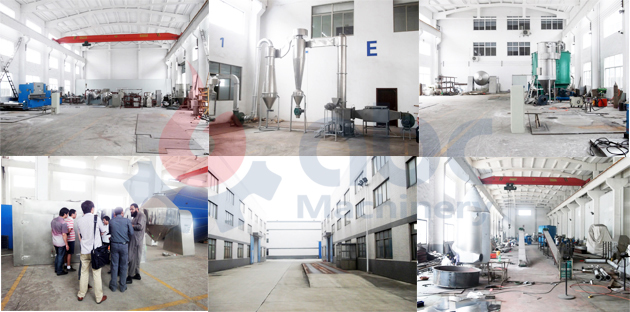 Our industrial dryers are suitable for large concerns and are versatile in use. They are applicable both in the food and chemical industries. Best suited to handle large volumes of raw materials and the technology is up to date.
Our Key Competencies: Our company has a dedicated team of engineers and technicians. Our unique designs and the performance of our machines position us among the best industrial dryer manufacturers. Serviceability is guaranteed so that machines are repaired and kept in good working conditions within the agreeable timelines.

We provide qualified technicians to provide on site installation and training in the operation and maintenance of the dryers. This kind of unmatched service is unequaled among industrial dryer manufacturers. Our service processes are tailored to ensure that business on the part of our client is smooth.
Our dedicated customer care team understands our clients' needs and responds effectively to queries raised in good time. The team is not only knowledgeable but is among the most motivated in the industrial dryer manufacturers realm. Care and due diligence is taken so that reasonable care and the most professional advise is offered to our esteemed customers.
Excellent after-sale service. We not only install industrial dryers, we offer top-notch after sales service and keenly make a follow up on the performance of the machinery.
Our Product line: We have a wide range of industrial dryers. ABC Machinery's wide range of industrial dryer machines gives us an edge in the arena of industrial dryer manufacturers. Our solutions promise to take care of the needs of both the food and chemical industries. This is also extended to the biomass industry. Our product range includes the following: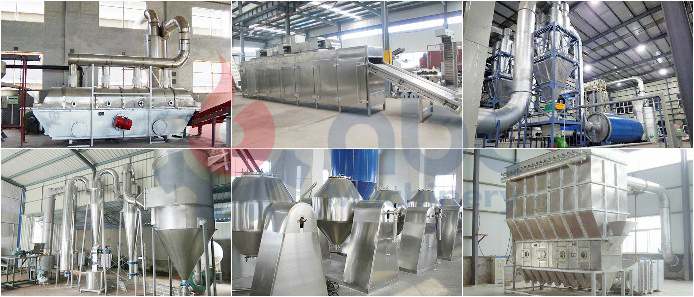 We would like to take this opportunity to invite you to consider ABC Machinery's industrial dryers in the realm of industrial dryer manufacturers. Our excellent turn around times ensure continuity in production and lessens system downtime and lag in production.Our pricing is excellent and we guarantee you the best among industrial dryer manufacturers.
ABC Machinery is your one-stop shop for any kind of industrial drying machine. We invite you today to take us through your specific drying requirement and we will tailor the exact product for you. Delivery is also guaranteed. Talk to us today!