© ABC Machinery All Rights Reserved. Forbidden unapproved reproduction and distribution.
Read More
Specialised drying machine manufacturer
Related post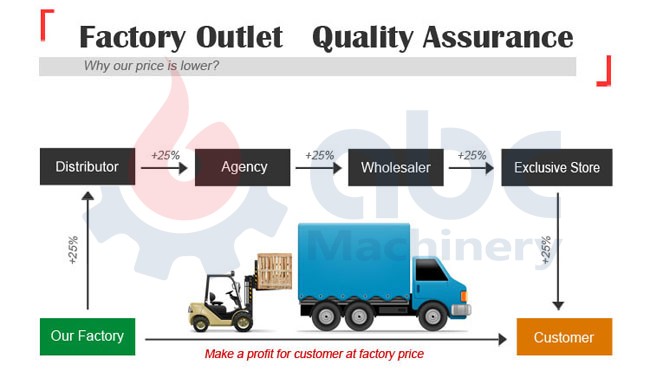 Factory Fluid Bed Dryer Price
A fluid bed dryer price can be from $1000 to $100000. As mentioned, the things that affect the price are the design application, the scale, and size of the machine....
Read more