ABC Machinery - Drying Machine Supplier

Anyang Best Complete Machinery Engineering Co., Ltd - (ABC Machinery) for short, is a professional production drying machine supplier enterprises. We have strong product development capabilities, products as many as dozens of varieties, best-selling products at home and abroad.
With strong technical force, advanced mechanical processing ability, management. Our products mainly divided into six categories: vacuum dryer, flash dryer, vibratory fluidized bed dryer, DW type belt dryer, centrifugal spray dryer, GC-XF series high efficient horizontal fluid bed dryer and other series of drying machine.
What Can Drying Machinery Do?
Our product is suitable for the powder, granule, block, strip, cake shape material, solution, paste, etc all kinds of materials drying, and we can help users for raw material drying test selection, in order to choose low input, high efficiency, low energy consumption of drying, dust removal equipment and foreign output optimization of drying solution.
Our mission: Create value and satisfy your needs
Our principle: Fast answer to your requirements; Always on line
Our Aim: Service First, Win-Win Cooperation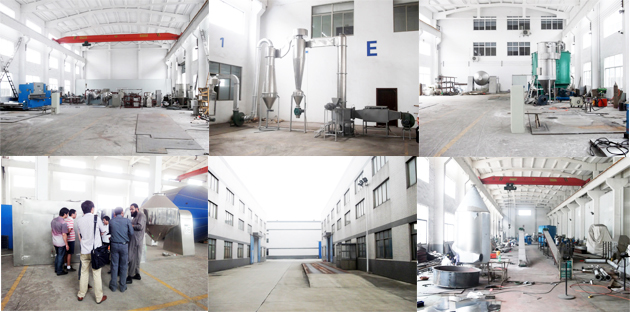 Quality Assurance
We have ISO and CE certification, ensure product quality.