1 ton alfalfa dryer plant
Fresh alfalfa moisture content is between 70 ~ 85%, and storage performance is very poor, the safety storage water about 14%. This is a 1 t/h alfalfa rotary dryer plant help our customers achieve alfalfa grass storage.
Alfalfa Original moisture: 50%
Final moisture: 10%
Capacity: 1 tons per hour
Heat producer: coal
Power: 75kw
The minimum covers an area of equipment: 35*12*9(m)

Note: the crushed alfalfa size should less than <5-10cm.
The complete alfalfa rotary dryer plant for sale includes: air heating furnace, rotary drum dryer, power distribution cabinet, dust collector... etc.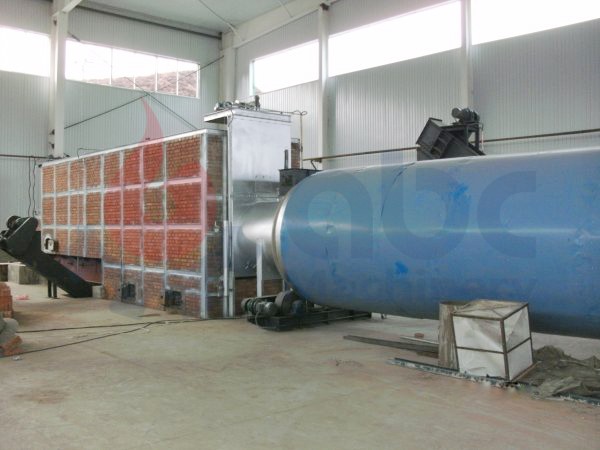 heating furnace & rotary drum dryer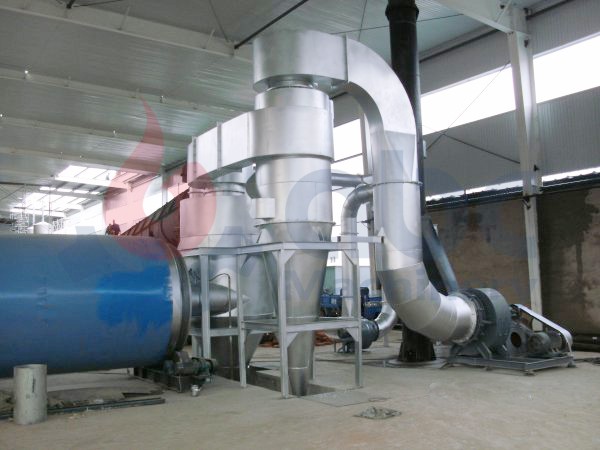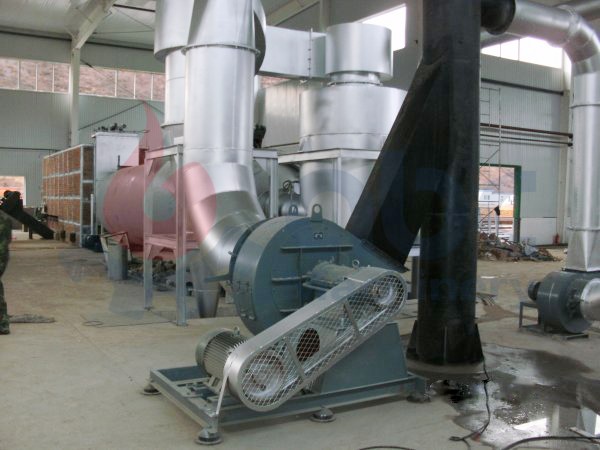 the fan for discharge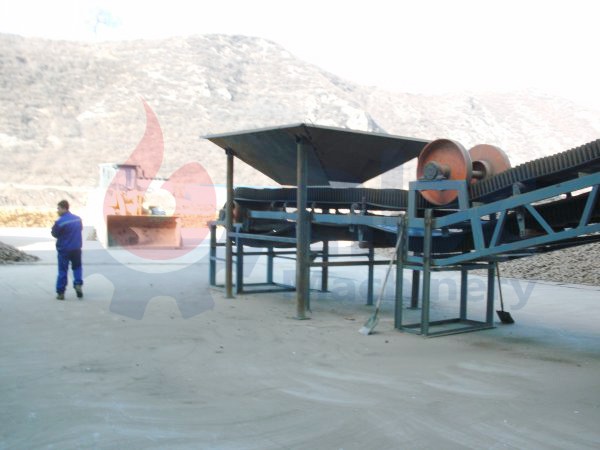 Alfalfa Experimental Study on the Drying Characteristics
Alfalfa is high yield and good quality of leguminous grass, rich nutrition. The crude protein in dry matter quantity that is one half of bean cake, 1 ~ 1.5 times higher than corn, and alfalfa at the same time are rich in carbohydrates, minerals and vitamins, and other important nutrients, known as the "king of the grass" reputation; And alfalfa high yield (worthy of the hay production 7.5 tons per hectare); which has a broad international market.