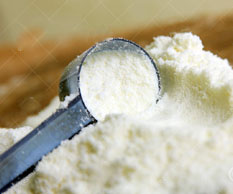 Milk powder
It is is made from milk to remove moisture, it is suitable for preservation. Milk powder made by fresh milk or goat's milk as a raw material, with the method of the refrigeration or heating, removal almost all of the moisture content of milk, adding the right amount of vitamins, minerals after drying, it is a kind of instant drink .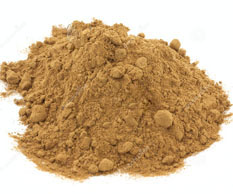 Beef powder
The beef powder adopts selected advanced beef, after the high-temperature and high-pressure cooking technology, flavor extraction, vacuum concentration, and spray drying, it becomes the natural seasoner.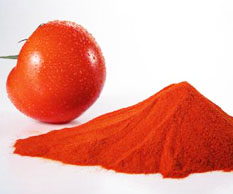 Tomato powder
It is the compound seasoning powder with potato flavor. It uses the superior tomato from Xinjiang province. The tomato is made into natural tomato raw powder after the spray drying. That keeps the nature, natural color and flavor of the tomato.