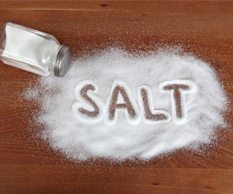 Salt
Sodium chloride, white crystals. Our common physiological saline is sodium chloride solution, the concentration is 0.9%, that is salt. With the continuous development of salt fluid bed drying technology, our dryer can effective drying sodium chloride.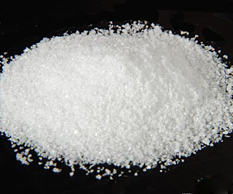 Glycine
It can be divided into four kinds of specifications according to the preparation technology and purity of glycine, they are food grade, medicine grade, feed grade and technical grade. In the food industry, it can be corrosion remover, condiment, sweetening agent,fumet, accessory substance. It is a kind of white crystal or crystalline powder, its taste is sweet, and it is soluble in water, slightly soluble pyridine, not soluble in diethyl ether, ehyl alcohol.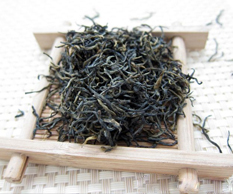 Tea
It is the leaf or bud of the tea tree. Usually, tea is processed by the tea leaves, it can be soaked directly and drink. Green tea is azymic tea, and its processing technology is fixation-rolling-drying.