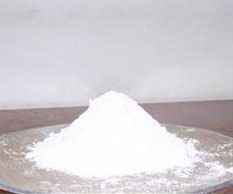 Barium carbonate
Using the flash drier to dry the barium carbonate and barium sulfate can get 80-100 meshes of finished product. It is used in the catalyst for producing electronic ceramics, purified water, pigment, painting or other barium salt.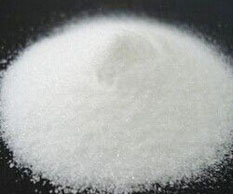 Benzoic acid
it is mainly used to be against fungi and for disinfection antiseptic. It is used in the production of medicine, dye carrier, plasticizer, spice and the food antiseptics. It is also used to improve the alkyd resin paint property, and used as the antirust agent of the steel equipment.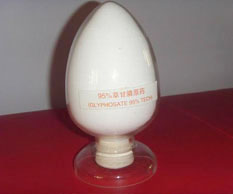 Glyphosate
The drying of spin flash dryer is the last procedure of making glyphosate powder. It is a kind of nonselective sterilant herbicide with no residues. It is efficient to the perennial root weed, widely used in the rubber, mulberry, tea, fruit garden and sugarcane field.